We perform a variety of automotive services. We unlock vehicles, RVs and travel trailers, extract broken keys and make keys by code. We also make keys to boats, 4 wheelers, motorcycles and 18 Wheelers as well as carry a wide selection of keys for each type. If we can't make your computer key we will send to you to someone who can.
AUTOMOTIVE
LOCKS & SERVICES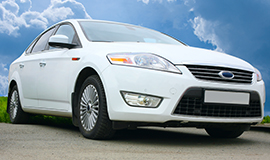 Specializing in home and business locksmith services, we are available for a variety of services, from installing new locks and hardware, to re-keying your existing locks. Your home and family's safety is of absolute importance, which is something our technicians and company keep in the front of our minds.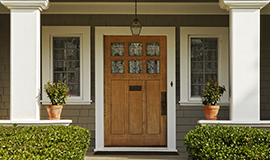 We also service commercial locks. as well as provide master key systems and restricted keyways as an option to better control who has access to your business.Your business security is of great importance to us so if you have security questions feel free to give me a call. We also service safes and safe deposit boxes.
INDUSTRIAL &
COMMERCIAL LOCKS
LOCKS & SECURITY
MEASURES